Here's how it works
Give $10 to a friend and get 10% of their order total in Peach credits.
Share your link
Share your personal link with friends who are new to Peach, and they'll automatically receive $10 off their first order.
Earn credit for free product
For every friend who orders through your link, you receive 10% of their order total in product credits. You can use the credits to buy your own discounted or free Peach products.
Redeem for product
Keep sharing your link and keep earning credit. Access your credits any time through your My Peach account and easily redeem them during checkout.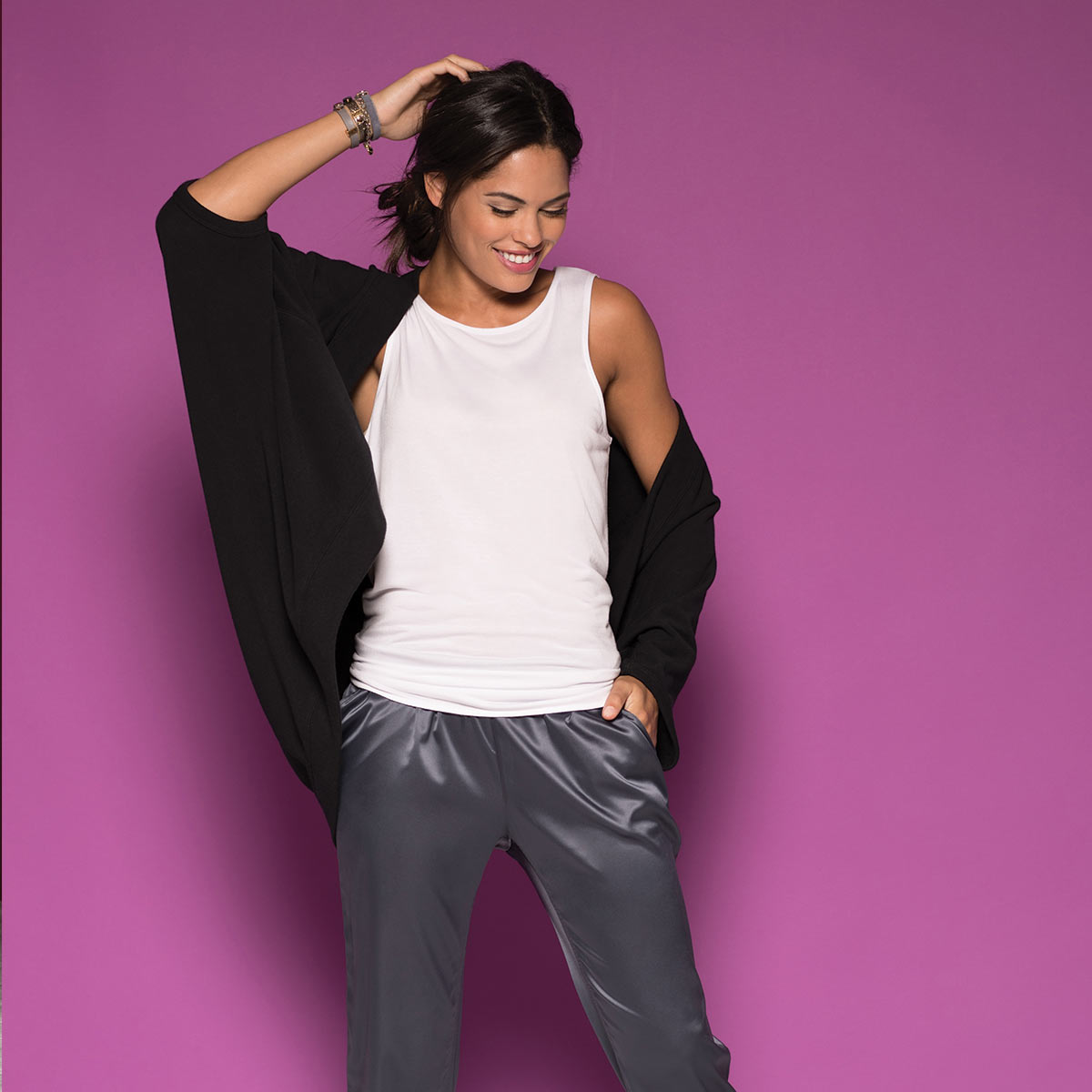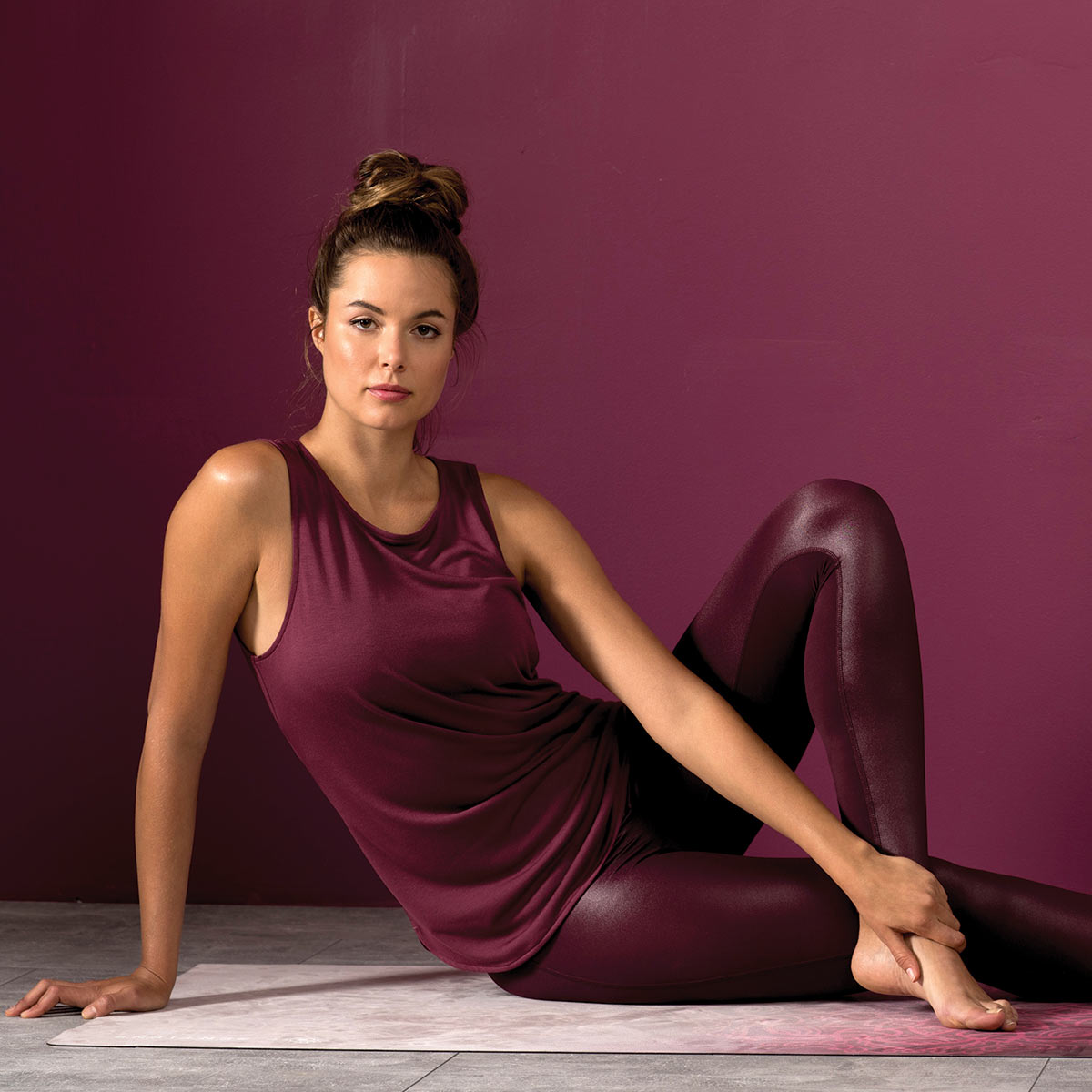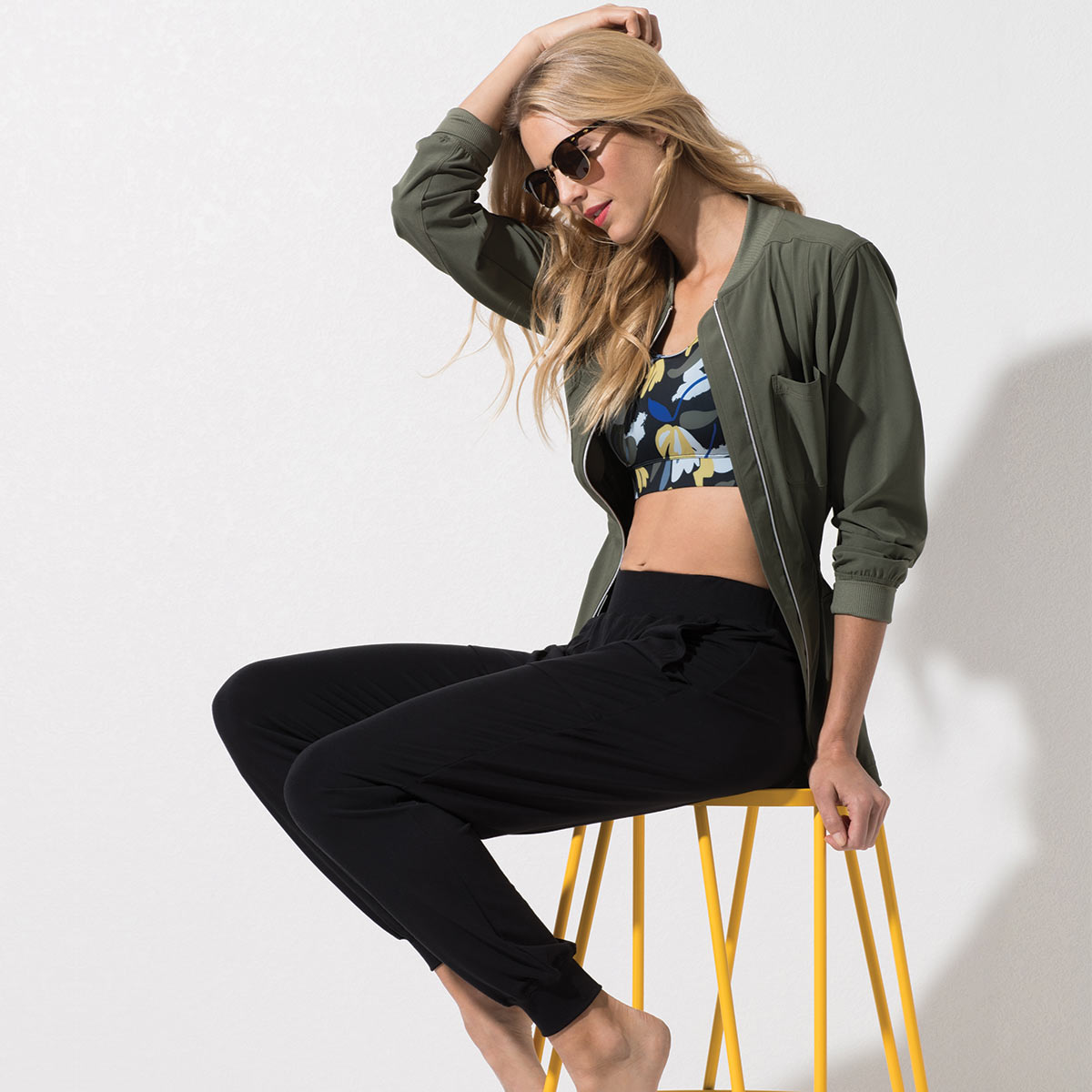 Share your link and start earning!